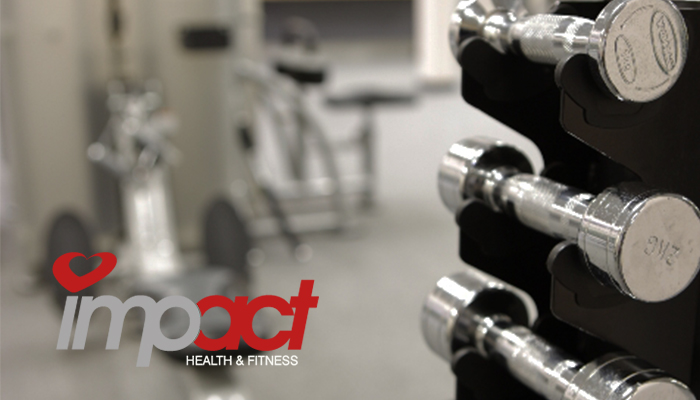 Welcome to Impact Health & Fitness!
Found at East Durham College in Peterlee's sports centre, our gym offers everything you need, no matter what your fitness level.
Whether you're brand new to gyms in general or an experienced fitness fanatic, you'll find a friendly welcome at Impact Health & Fitness.
FIRST CLASS STAFF
Our qualified training instructors provide inductions and personal training programmes designed to suit your individual needs.
We aim to motivate people of all ages, shapes and sizes to get as fit as they realistically can - in a vibrant and friendly environment. Our integrated training plans will teach you how to implement all components of health and fitness, including:
• Weight management
• Flexibility training
• Cardiovascular training
• Resistance and free weights training
OUR EQUIPMENT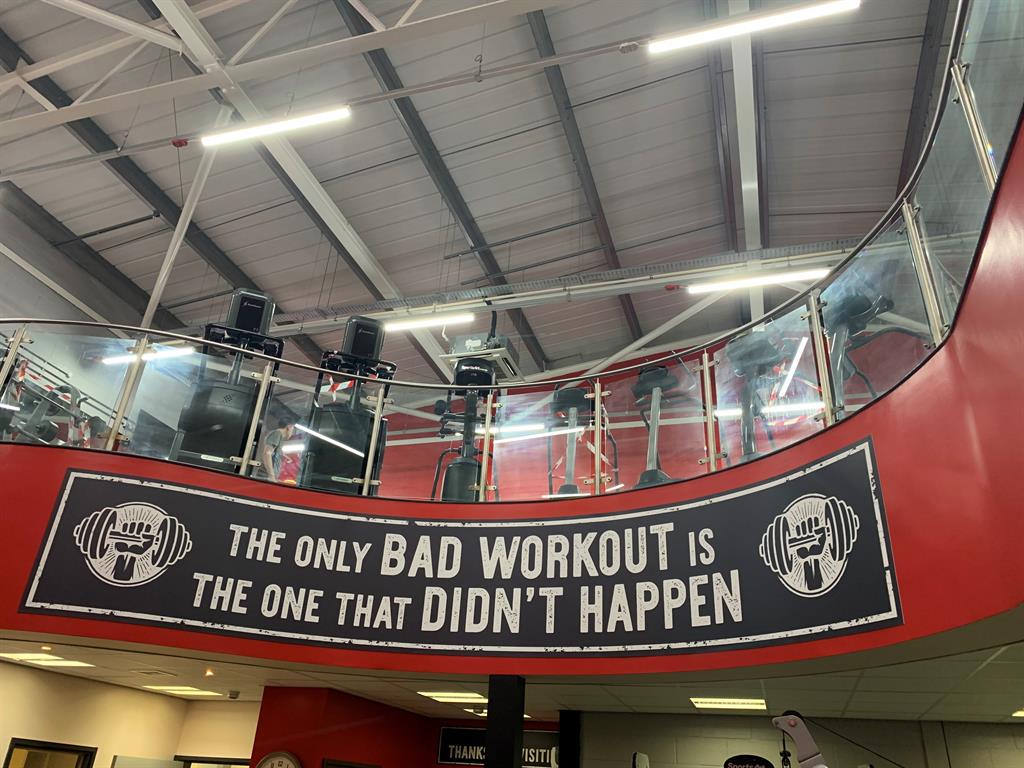 First Class Equipment Impact Health & Fitness offers a first-class training facility and provides a personal, practical and enjoyable approach to fitness. Our Fitness Suite offers an extensive range of cardiovascular and weight training equipment. All our equipment is supplied by Sports Art Fitness, a market leader in the design and manufacture of innovative and high quality fitness equipment. We really are dedicated to ensuring the facilities and equipment are all maintained to the highest standards.
CLASSES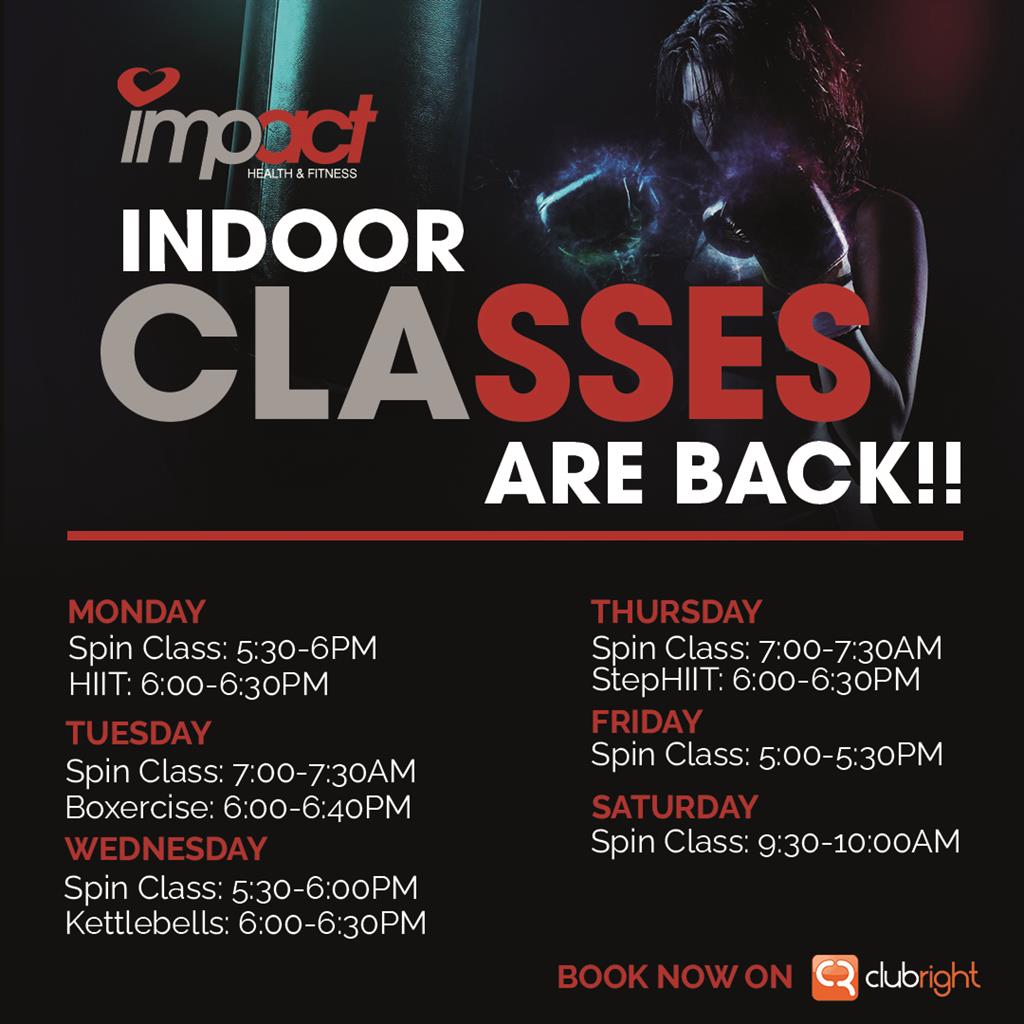 You'll find the following equipment at Impact:
• Treadmills
• Elliptical Crosstrainer
• Stepper
• Upright Bike
• Stair Climber
• Elliptical

• Recumbent Bike
• Ski Erg
• Rower
• Stairmaster
• Triceps Extension
• Abdominal Crunch
• Pec Dec
• Rotary Torso
• H. Leg Press
• Leg Extension
• Lying Leg Curl
• Total Hip
• Cable Tower
• Ind Chest Press
• Low Row
• Calf Seated
• Smith Machine
• Lat Pulldown
• Shoulder Press
• Ass. Chin Dip
• Biceps Curl
• Adjustable Bench
• Crunch Bench
• Olympic Bench Press
Direct Debit Information
2 weeks notice must be given to cancel a Direct Debit, memberships cannot be cancelled if there is a pending payment due on the account
GET IN TOUCH
Need to contact us?
You can call Impact Health and Fitness on 0191 518 8310.
Why not also follow Impact on Facebook? Click here > https://www.facebook.com/ImpactPeterlee/